Purchase the Metix bundle including Glass Hardware from the following resellers:

Chironix is an Australian-based company developing technologies that optimise human potential. We partner with global technology leaders combining their devices with our software engineering expertise to build human-centered products which improve work safety and efficiencies through enhancing business processes. Chironix specialises in robotics automation, machine learning and wearable devices for the dispersed workforce.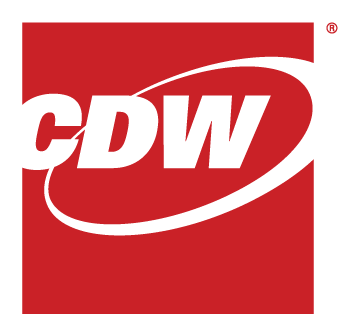 CDW is a leading multi-brand technology solutions provider to more than 250,000 business, government, education and healthcare organizations in the United States, the United Kingdom and Canada. CDW's more than 9,800 coworkers provide products and solutions to customers through our sales and service delivery teams, including field sellers, highly skilled technology specialists and advanced service delivery engineers.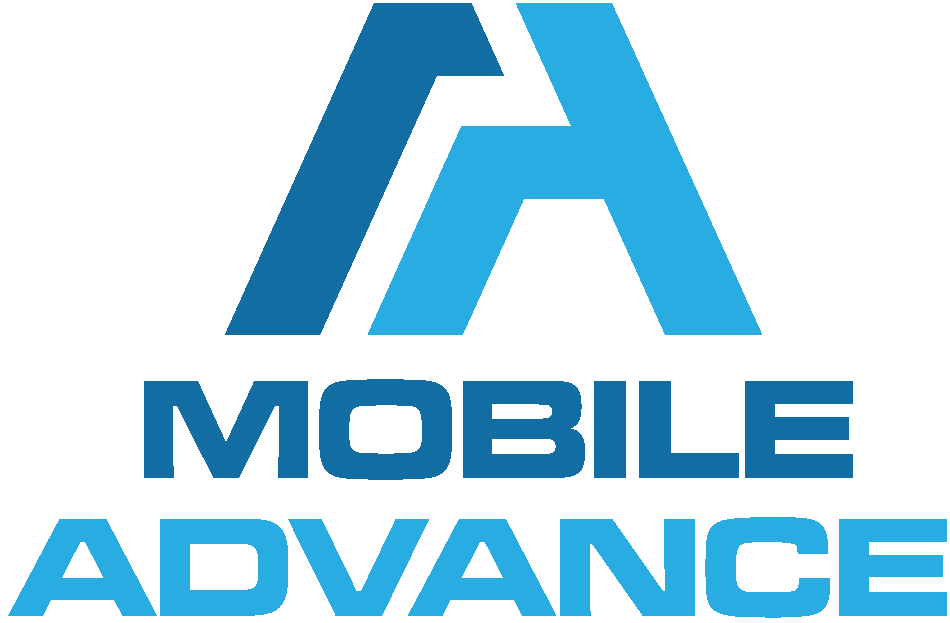 North America, Europe, Latin America, Asia-Pacific
Mobile Advance is a technology provider specialized in AR/AV solutions, mobile computer and workstation, high performance computer, digital signage solutions, gaming equipment, cloud computing and  more. We serve consumers, SMB, Enterprise, Corporation, Education and Government with our authorized world class brands products.

The trusted name for Enineering Solutions. We provide specialised engineering services that are customized to out customer's requirements from on-site to remote commissioning services globally.
Leading company in video calling, webinar and video conferencing. Professional customized multiconferencing and group video calling services for companies.

Having equipment suited for remote work is the first step, but the right training is what makes the difference in a successful transition.
TechMiner strives for you to be incident-free in all workplaces while maintaining efficiency. That's why we provide rapid training & implementation services to ensure best practices are carried out when transitioning to remote work.