Solutions for Maintenance
Metix enables teams to access expert assistance no matter where they are in the world.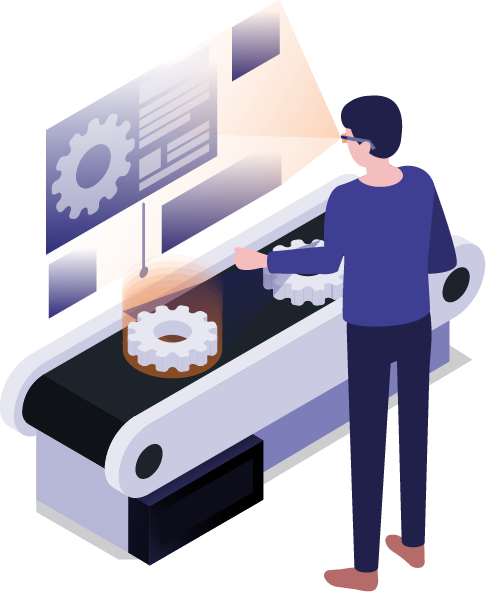 Mitigated the risk of a machine failure causing a $5,000 per minute shutdown.
Maintaining specialist equipment from overseas when technicians are unable to travel.
Local Metix enabled team members could connect with international teams to simultaneously work on maintenance of equipment with expert assistance.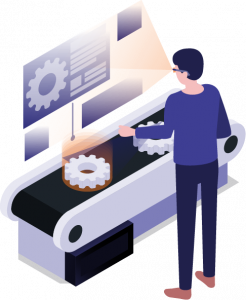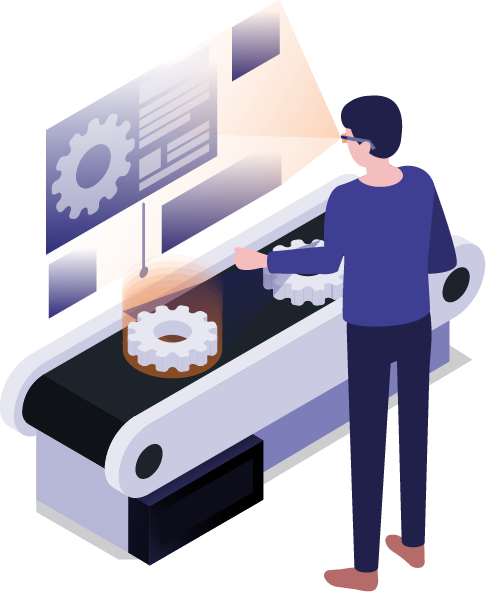 Visit our Support Centre for more helpful information or alternatively, contact us directly using the button below.