Solutions for Inspections
Metix enables your teams to complete walk-through inspections of remote facilities in real time.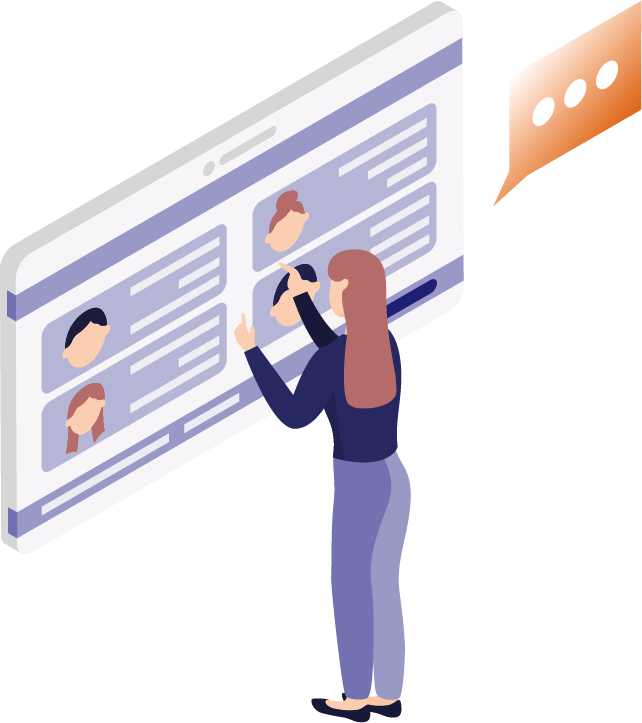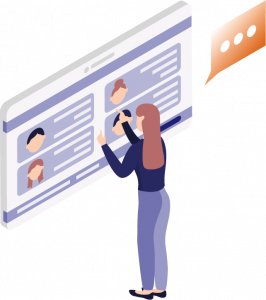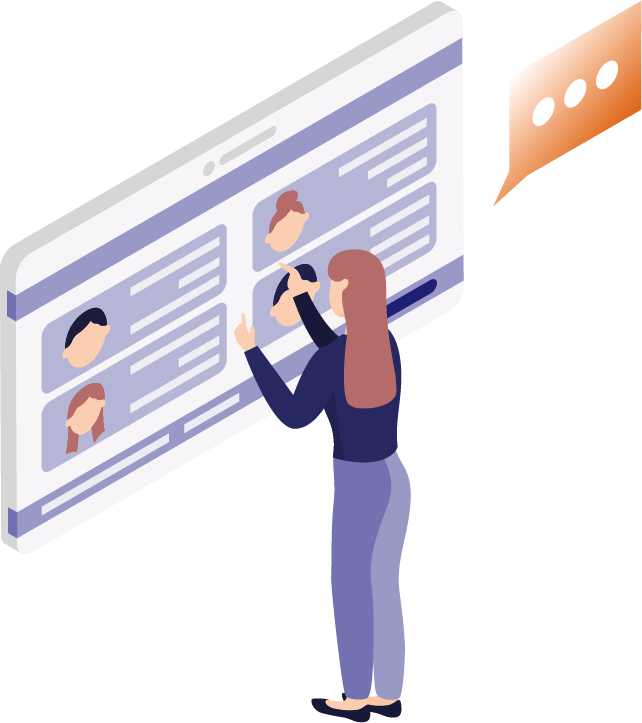 International and regional facility inspections can be completed with no time/costs associated with transit.
The team needed to do a walk-through inspection of their new build site but were unable to physically attend the site at the same time.
A Metix enabled worker on site gave the team a real-time walk through with two-way video and audio feedback
Visit our Support Centre for more helpful information or alternatively, contact us directly using the button below.