Metix enables live audits with your greater team no matter where they are located.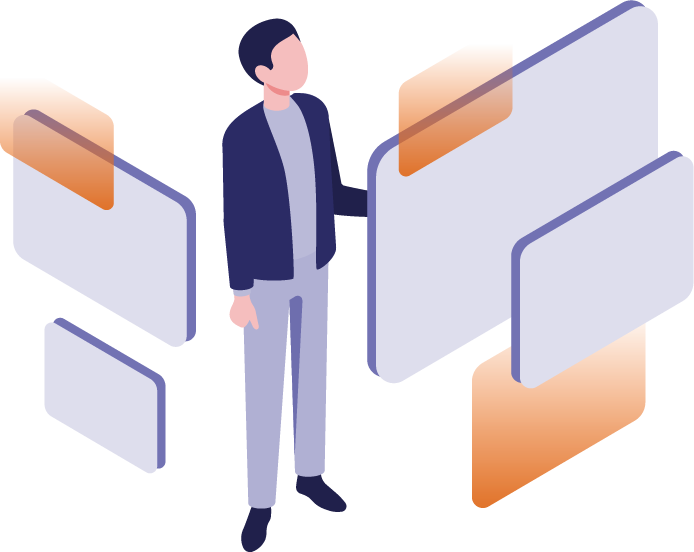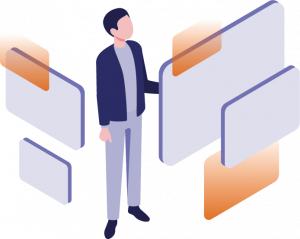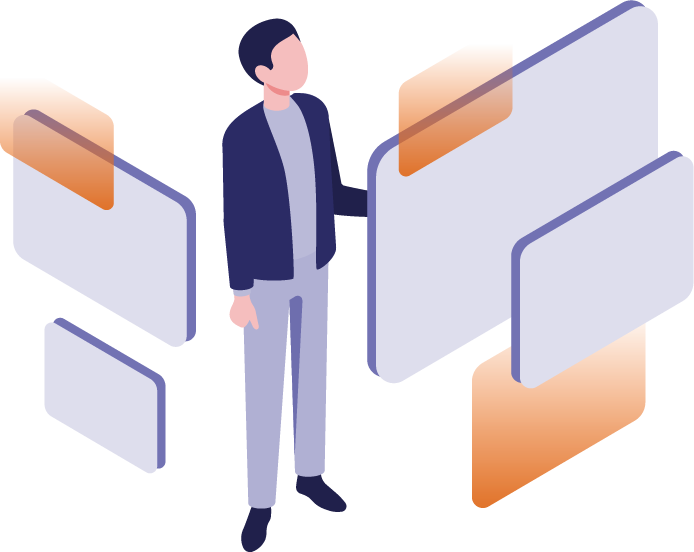 Live audits on the completion of jobs saved this organisation over $300,000 a year
On completion of a job a team member needed sign off from an external agent and had significant wait times to complete.
A live video conference between the repairer, management and interstate auditors allow for immediate site assistance, review and sign off.
Visit our Support Centre for more helpful information or alternatively, contact us directly using the button below.