Solutions for Telepresence
Metix enables our frontline workers to access expert assistance anywhere/anytime.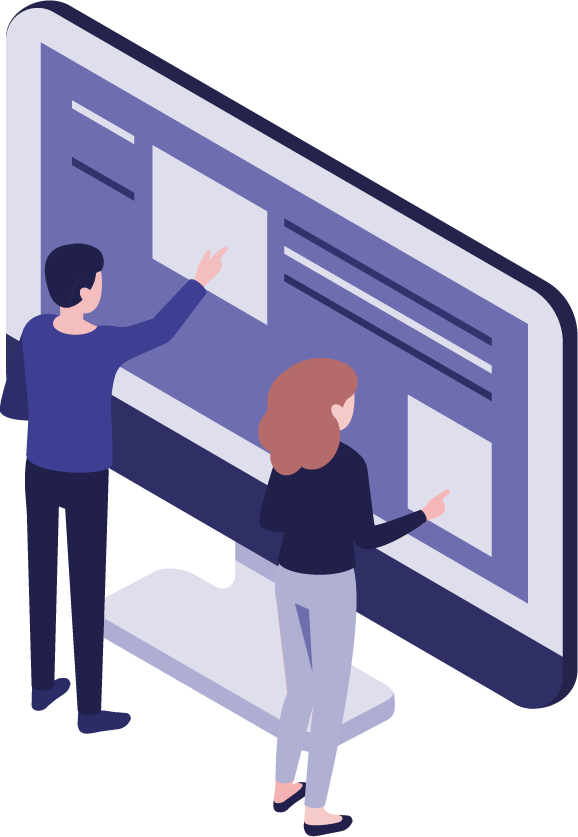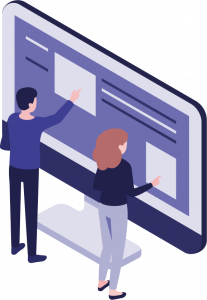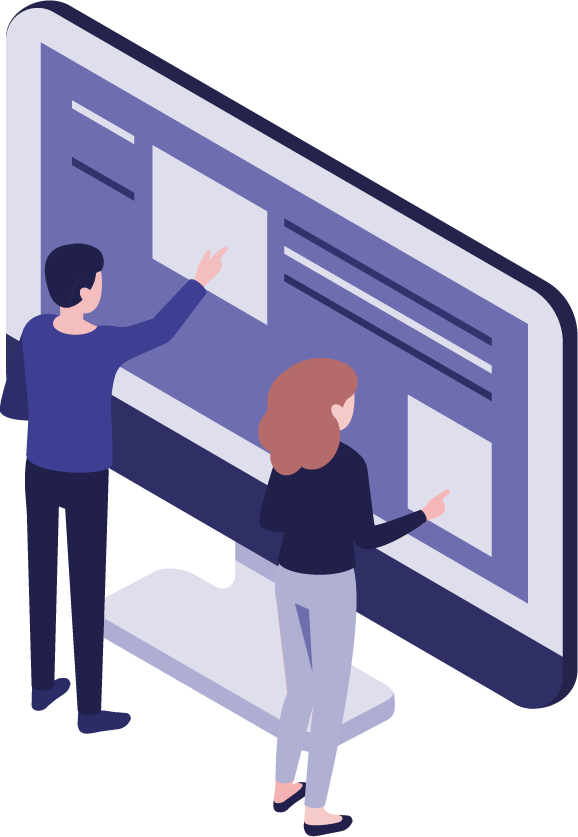 Chemo@Home grew 30% over 3 months and doubled the amount of treatment nurses are were able to administer.
Due to an increased demand for at home treatments, Chemo@Home needed to quickly recruit, onboard and train new nurses.
New nurses were fitted out with wearable devices and could easily connect back to headquarters or experts working from home for immediate assistance.
Visit our Support Centre for more helpful information or alternatively, contact us directly using the button below.